It's easy for details to get lost in the confusion accompanying the early stages of a new physical security project.
Physical security projects encompass many activities, with some of the most common being:
Perimeter security: Installing measures to safeguard the outer boundaries of a facility, such as fences, walls, and gates.

Access control: Implementing measures to regulate entry and exit from a facility, such as ID cards, biometric scanners, and mantraps.

Video surveillance: Utilizing cameras to monitor activity in and around a facility.

Intrusion detection: Installing sensors to identify unauthorized entry into a facility.

Security lighting: Employing lighting systems to deter crime and facilitate the identification of intruders.
Consolidating key information and creating a solid project plan is essential for your team's success. If you're unprepared before you meet the client, your team comes across as confused and unprepared to your paying customers. That's a bad look for integrators wanting to win more business per customer account.
That's why your internal project kickoff meeting is so important. By taking the time to share information and consolidate objectives, you can align your team and gain buy-in around the project scope.
But all meetings aren't created equal. Here are five tips to help you take your internal project kickoff meeting to the next level.
1. Determine your meeting triggers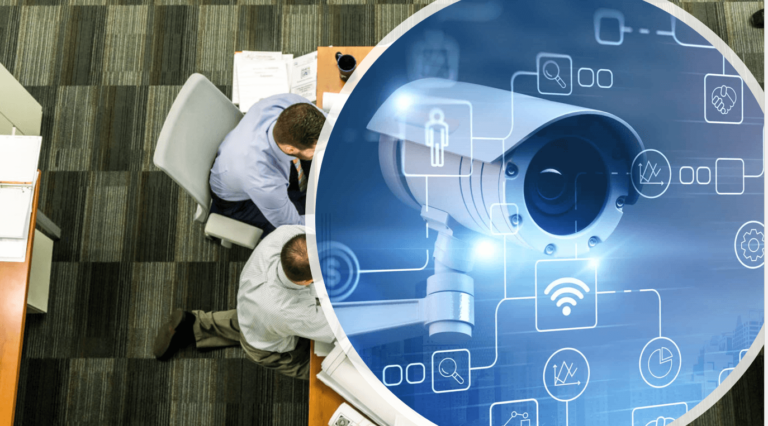 Before you start planning your next meeting, take some time to review your internal process and figure out when those meetings need to take place.
Is an internal meeting necessary for every single project or contract? If not, where are the triggers for this process? If so, where should this process take place within your onboarding sequence?
Knowing when these meetings are necessary and when they aren't can save a huge amount of time. This knowledge can also help you gauge project timelines and determine project scope long before a contract is signed.
By knowing that an internal meeting needs to take place, you'll have a better understanding of what work needs to be done to relay the project's scope to your entire team.
After that, you should determine who needs to attend the meeting. Ideally, you'll want the following teams represented at your internal kickoff meeting:
Sales

Engineering

Projects

Finance
Some of these departments may be customer-facing, so it makes sense for them to have a complete understanding of the project. That's the purpose of a kickoff meeting — internal or otherwise.
Once you know when a meeting should occur and who should be involved, you can create a kickoff agenda that will lead to project success.
2. Create a solid kickoff meeting agenda and agenda template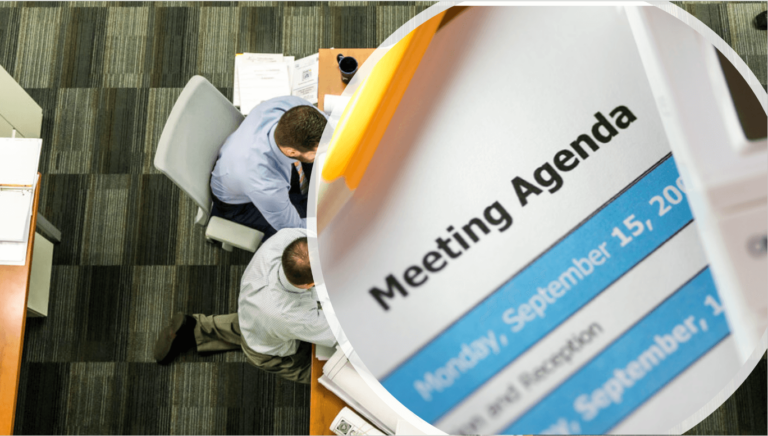 Research has shown that 67% of Americans believe that having a compelling plan for a meeting occurs less than 50% of the time.
For your internal project kickoff meeting to demonstrate what success looks like, you'll need to come up with an agenda that allows everyone to deliver their portion of the project information.
The beauty of a meeting agenda is that it can follow a standardized process. Once your team figures out an agenda structure that works for the first meeting on a new project, you can follow that format and continue to see improved results. To do that, you'll have to determine what objectives and goals make your meeting successful and be sure to include them in your new agenda.
A typical meeting agenda will cover all of the following topics:
Contracts

Scopes of Work

Bid Sheets

Drawings

Equipment Schedules

Onsite and Offsite Resources

Subcontractors and Other Resources

Equipment Purchases
You'll also want to leave room for discussions and questions as the need arises.
Your meeting agenda doesn't need to follow a traditional format with icebreakers and a slide deck. However, it should be flexible enough to outline the scope of a successful project and give teams what they need to succeed.
3. Conduct a preliminary call with the client before your internal meeting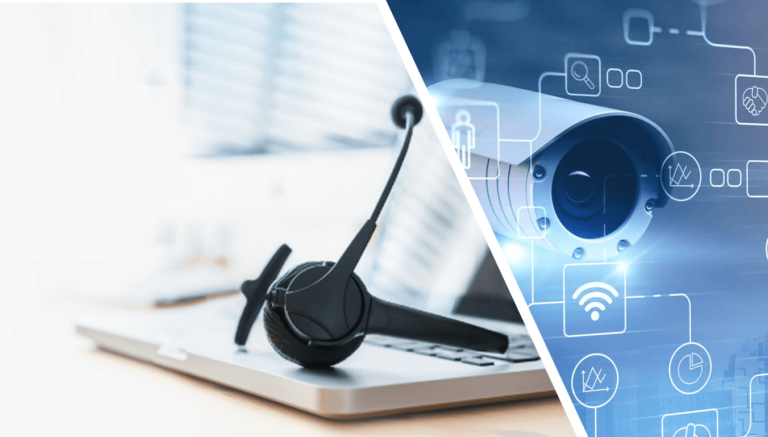 Before your internal project kickoff meeting takes place, it makes sense to confirm the basic details with your customer.
Have the project manager conduct a preliminary call with the project sponsor to set expectations, discuss timelines, and confirm the project. At this stage, a fair amount of preliminary work has already been accomplished, but it's best to confirm everything with the customer a final time before trying to align the project team.
You'll also want to define and confirm the project stakeholders one last time. External positions and roles constantly change due to conflicting schedules and business needs. If there are changes to the external team, be sure to confirm those individuals so that you can relay the most current information back to your team.
Once everything is confirmed and the project is ready to move forward, it's time to schedule your internal meeting and get everyone in the same room.
4. Have the PM quarterback the meeting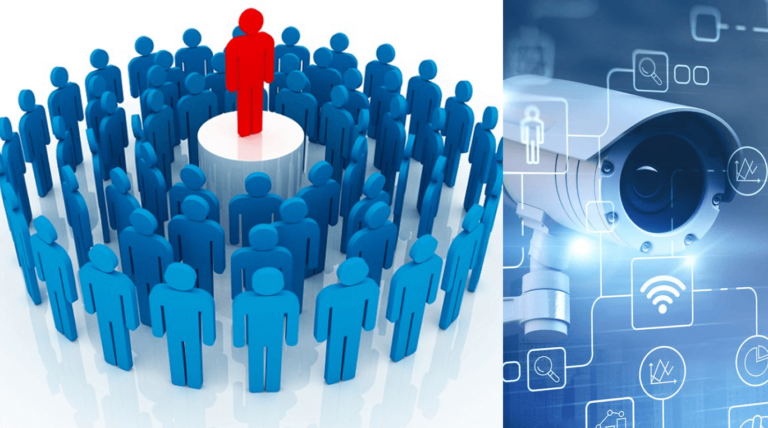 While the purpose of a kickoff meeting is to help project teams gain a better understanding of the project, it's also a chance for attendees to establish leadership roles before getting in front of the client.
Practiced teams will already have this down, but it never hurts to assign tasks and create teams while reviewing the project charter. If you're planning to assign technicians or installers to specific areas or to lead specific initiatives within the projects, nailing down those finer points during the meeting is a great idea.
However, this should be done with the project manager at the helm since she will serve as the primary point of contact between internal and external teams.
Designating a project quarterback can also provide direction and guidance to your internal project kickoff. One study found that a lack of direction prevented meetings from boosting productivity nearly 50% of the time.
For most integrators, field installations are painful enough without the confusion of an uncoordinated team. By quarterbacking the meeting, the PM can ensure that each project stage is discussed and that any exceptions to standard operating procedures are reviewed. That way, when the customer calls, the PM will have everything she needs to respond to that request quickly.
5. Get everyone involved and on the same page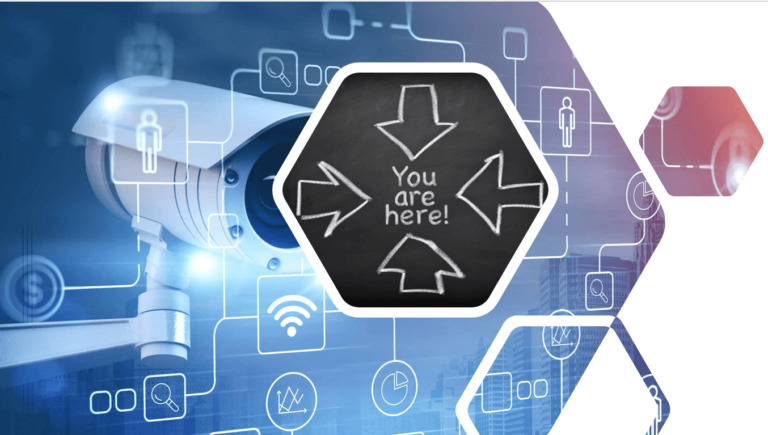 In addition to providing a project background and a project plan, your goal with the agenda should be to align everyone for the client meeting before that meeting takes place.
That means that any internal differences between teams regarding the interpretation of the project need to be resolved before key stakeholders get involved.
If there are major issues with the team or problems that will affect the project lifecycle during production, try to resolve those issues before the external kickoff meeting.
During your meeting, review specific details regarding how equipment is ordered, transported, and stored. If your team has learned about any special requirements or site restrictions, share those in the meeting so the entire team can respect them.
It's also worth discussing a communication plan with your team as part of your project management setup. You'll want to establish a separate plan with project stakeholders so that they know when to expect updates, but your internal communication schedule may have different requirements. Keep these considerations in mind as you work to align everyone for the project lifecycle.
Consolidate Your Next Project With SiteOwl
In the early stages of a project, the onboarding process for both customers and teams can cause significant production delays. There's a flurry of document exchanges, software access setup for customers, and design requirements to fulfill.
The challenge arises from the involvement of numerous teams and individual departments, leading to the potential oversight of critical details. These overlooked aspects can confuse team members and customers, impacting the entire project unless promptly addressed.
That's where SiteOwl comes in to save the day. With our specialized project management platform designed for integrators, you gain access to powerful tools that consolidate files and establish a shared workspace for your internal teams and external customers.
Say goodbye to document juggling and cumbersome handoffs. SiteOwl lets you wrap up contracts swiftly and achieve project goals faster than ever. Experience a successful kickoff meeting and revolutionize your business approach with SiteOwl. Reach out to our team to explore the transformative possibilities today!