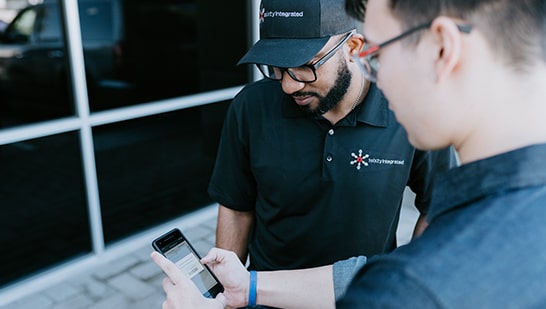 SiteOwl is a technology company transforming the way integrators and security directors build and maintain physical security systems.
To empower security teams with control and confidence.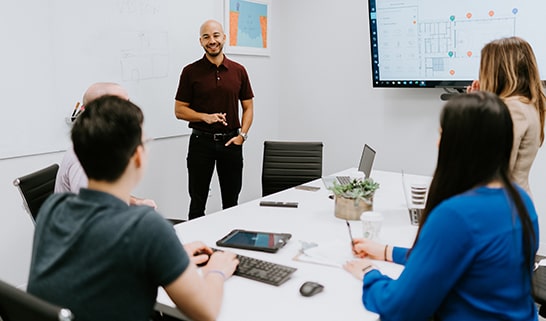 At SiteOwl, we believe that our success is directly related to our values.
An environment that inspires each of our team members to be SOLID is essential to the consistent innovations that provide unique value to our customers. Our values were not created to be written on a wall and forgotten. They are maintained by the systems we use and the discipline we expect from one another. Our values help us avoid short-term thinking and stop us from allowing factors like talent, ego, or seniority to drive poor decision-making.
Because our values can never be fully realized, they are not achievable goals. Instead, they are the guiding principles that we aspire to reflect in our daily lives. We continually strive to represent them well and reinforce them in one another.
SOLID keeps our culture strong, enables us to make a lasting impact, and allows us to enjoy our journey toward success.
Incubated in-house at 3Sixty Integrated, a leader in modern security integration, SiteOwl was originally built to improve the communication and performance output of security support teams.
Today, SiteOwl solves numerous pain points by providing cloud-based management, intuitive visual design, and updated project workflows to an industry long overdue for an overhaul.
Are you looking for a fast-paced environment where your voice matters? We're always looking for new talent to help us change the world. Check out our Careers page to learn more about us and to start a conversation!