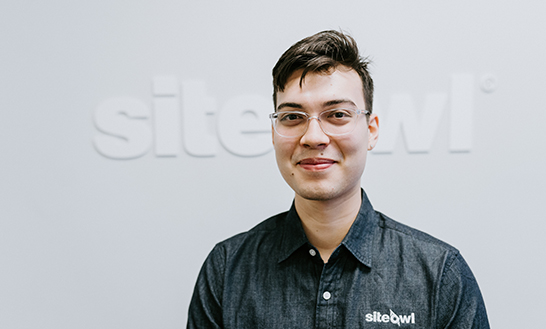 Build Your Future with SiteOwl
Create an industry-first security system management platform with us, and have
fun while you're at it.
Dear Future World Class Team Member
Choosing a company where you'll be dedicating your talents and abilities is a critical decision. This decision either moves you forward in your goals in life and growth or leaves you looking back years from now thinking about how your life could have been different.
SiteOwl is on a mission to transform an industry and positively impact millions of lives.
For me, it's a goal that is scary, exciting and worthwhile all at the same time. I've spent over 20 years building companies, and through it all, I've learned that the greater the company's vision, the more challenging the journey.
These challenging paths are the ones that provide the greatest opportunities for professional growth and personal satisfaction. Nothing feels better than looking at what you've done and saying, "We did that!".
At SiteOwl, our vision requires talented, ambitious people with strong character . That's not something that we can give you. That's the price of admission.
My goal is to create environments where talented and ambitious team members can do the best work of their life with people they love to work with. Striving to make a positive impact on the world is not for the faint of heart. It takes a team who will strive relentlessly to do what others thought was impossible.
If this letter speaks to you and you're looking to commit yourself to a special, life-changing journey, apply for an opportunity with us.
We look forward to hearing from you.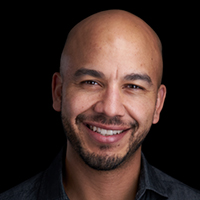 Job title
Customer Success Manager