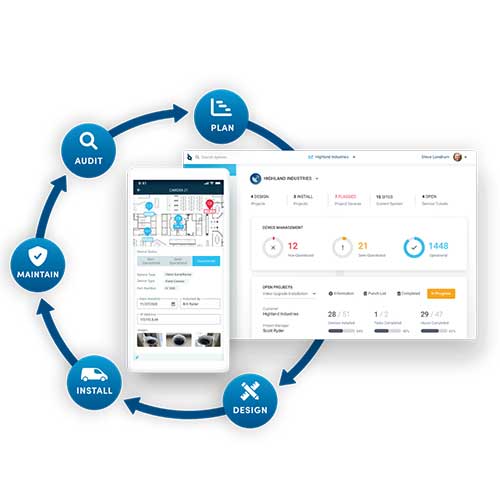 Security System Lifecycle Management
Get the Most Out of Your Security Investment.
Join us on Tuesday, November 10th, 12pm EST.
OVERVIEW
To get the most out of your security assets, you must be able to track and analyze issues such as location, performance, maintenance requirements, and depreciation in real-time. In short, you need efficient lifecycle management to standardize and optimize your physical security systems.
SiteOwl, the world's first full lifecycle management platform for electric security systems, invites you to an informative discussion where we will share actionable information on how you can leverage technology to get the most out of your security investment.
In this webinar you'll learn about:
Best practices for inventorying assets

Designing scalable solutions

Digitizing your current systems and processes

Vendor management and collaboration

Making fiscally sound security decisions

Quantifying the ROI of your security investments

And much more!
Thank You for your interest.
Your enrolment is successful.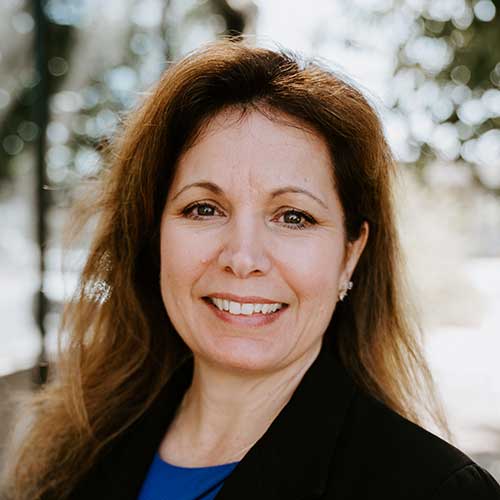 Vice President of Sales, SiteOwl
Stephanie Mayes joined SiteOwl after a three-year stint with Synectic Systems, where she worked as VP of Sales, Americas. Prior that role, she held similar roles at Seagate and Pelco. Stephanie began her career in the security industry as a Systems Integrator, working with several companies across the US. She continues to serve as a member of the SIA Executive Council and is active in the Women In Security Forum. Stephanie has over 25 years of experience in security operations, sales and management.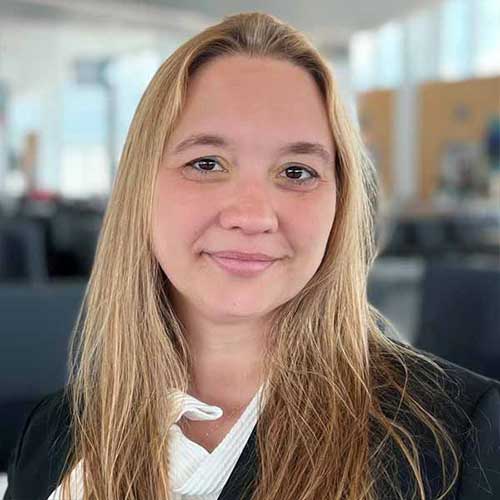 Business Development Representative, SiteOwl
Heather Morgan has been in the Electronic Security Industry for just over 25 years. She began her experience as an integrator for 15 of those years, acting as everything from Office Manager to Sales to Project Manager, and even Install Technician on occasion. Since leaving integration, she has worked with some of the most well-known manufacturers in our industry, including Pelco and UTC Interlogix. Now at SiteOwl, she feels like she is back to her integrator roots with a product that is truly purpose-built to better manage the project life cycle for integrators. This is her second opportunity to work for a SaaS model company, and she loves all the new trends that are emerging in our industry and how things have changed over the last 25+ years.