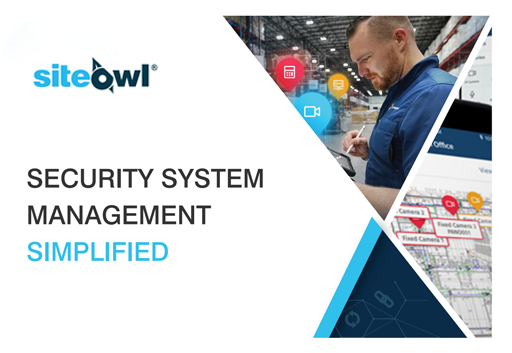 Win More Business With a Better Security Integration Solution
Deliver a better customer experience.
Did you know that most security integrators only operate on a three to five percent profit margin?
Download your copy of our free eBook to learn more about how SiteOwl can improve your integration processes and help your team deliver a better experience for every customer.
This eBook includes the following insights:
How 3Sixty's design team used SiteOwl to break away from paper floor plans and designs.
What SiteOwl does to help 3Sixty's designer eliminate data replication and disorganization
Why 3Sixty's project managers and quality managers rarely need to travel to job sites.