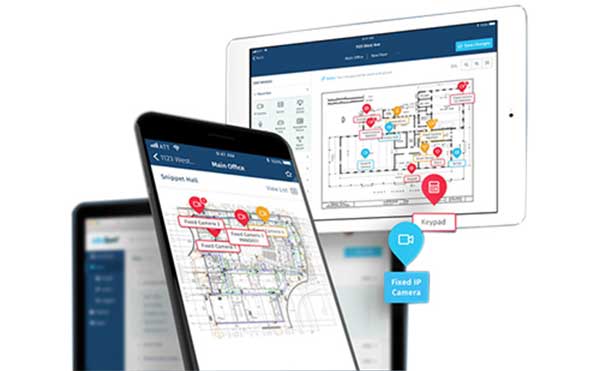 Takes Less Than 5 Minutes to Complete The Survey
Thanks for choosing to participate in the 2020 System Manager Survey.
Streamline your processes. Deliver a better customer experience.
This survey is designed to gather helpful industry information about security system managers and the challenges that they face. All responses are recorded anonymously and no individual information will be disclosed.
The final report will consist of cumulative responses that can be used as a benchmark for security resourcing, planning and budgeting.