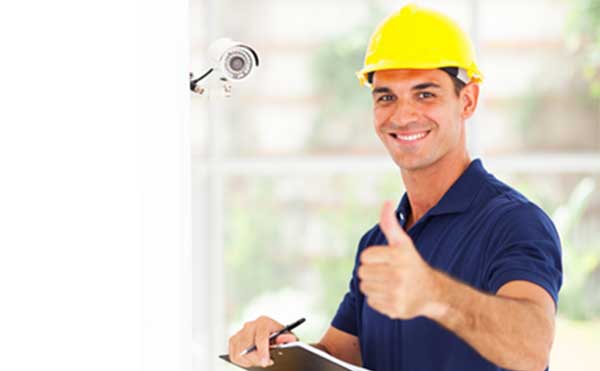 Increase Your Project Revenue With the SiteOwl Platform
Learn how our platform can help you centralize project data, deliver an outstanding customer experience and boost profits on your security projects.
Many integrators sink time and effort into the RFP process only to get stuck in race-to-the-bottom pricing.
SiteOwl can help you earn customer trust with unparalleled project transparency and a streamlined project workflow.
Helping customers stay up to speed on projects is a top challenge for every integrator.
Security projects can become more complex over time. Even if an integrator wins a bid, projects can rapidly evolve as customers request new changes or unforeseen problems overload the project.
With SiteOwl, integrators can create a roadmap that is easy for project stakeholders to understand, always accurate, and updates in real time as projects move forward.
Rather than turn-key solutions and one-off projects integrators can thrive by deepening client relationships.
It's common for integrators to be last to the party. In many cases, customers have made up their minds about what they want and integrators are there to help them reach the finish line.
But what if you could get in on the ground floor and work with customers as a strategic partner?
SiteOwl gives you the tools you need to deliver an outstanding experience that keeps customers coming back for more while inviting your team into future projects at a much earlier stage of development.
Download your copy of our free eBook and learn how you can use SiteOwl to strengthen customer relationships and grow your revenue in the process.
This eBook includes the following insights:
Strategic ways to deepen customer relationships by using SiteOwl's unique platform.
Methods to tap revenue opportunities that were previously out of reach for most integrators
Guidelines for getting in on the ground floor as existing customers develop new security projects.