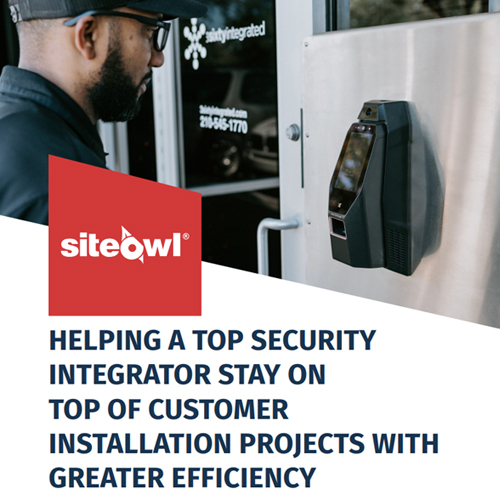 Helping Integrators Manage Projects with Greater Efficiency
One team, one platform
Get everybody in one place and reap the rewards
Disconnected teams often repeat previously completed tasks and workflows that their colleagues have already performed. Why?
Because without unified information, technicians and projects managers lack the ability to know what has been accomplished and what work is outstanding.

Learn how 3Sixty Integrated, a leading integrator in San Antonio, eliminates process duplication errors and dramatically lowers team frustrations.
This case study contains the following insights:
Why process duplication leads to project slowdowns.
How centralizing data creates clarity and agreement.
What 3Sixty Integrated does to keep sales, engineering, and production teams on the same page.