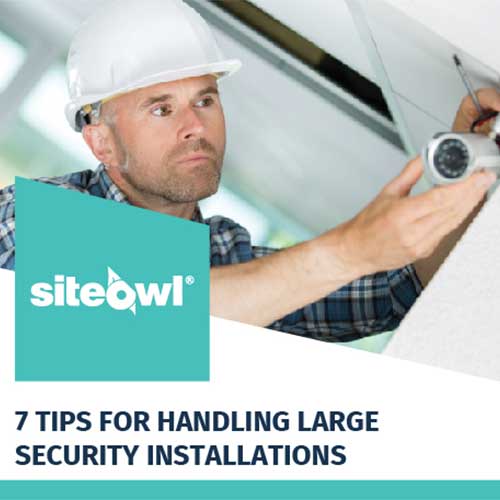 7 Tips for Handling Large Security Installations
Capture 100% of your customer's business Increase direct award revenue
Most integrators live and die by new customer projects when they should be more focused on account growth for existing customers.
Break out of the feast-or-famine project cycle and let SiteOwl help you capture 100% of customer needs.
Tips and tricks to manage large security projects.
How to deliver complex projects in record time.
What you should do to lower risk during major projects.