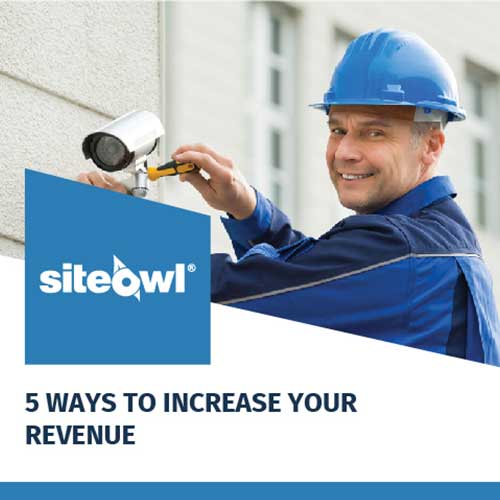 All Systems Security Case Study
All Systems Security is a SiteOwl success
and your business could be next
In this case study, Jake Solis talks about how his company is scaling from a local integrator using 30-year-old integration processes to a flexible integrator with a massively scalable business model.

His secret? SiteOwl!

Solis credits SiteOwl with streamlining worker efficiency, helping the team regularly come in under budget on projects, and — most importantly — taking customers along for the ride.
Grab the case study and get a closer look at how SiteOwl can transform your daily operations.
Strategic ways to deepen customer relationships by using SiteOwl's unique platform
Methods to tap revenue opportunities that were previously out of reach for most integrators.
Guidelines for getting in on the ground floor as existing customers develop new security projects.