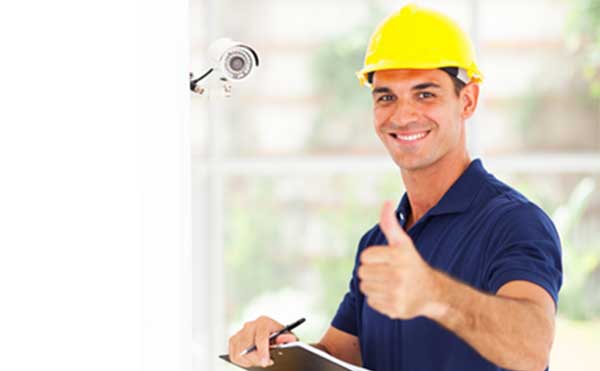 7 Tips for Handling Large Security Installations
Improve efficiency when working on large security projects
Large security installations are often seen as high risk / high reward projects for integrators.
It doesn't have to be that way.
Deliver complex security projects in record time and be the hero that your customers need.
Security systems are often disorganized, complex, and difficult for project stakeholders to understand.
Integrators who can cut through the noise and take control of large installation projects while keeping customers happy can maximize profits through recurring business.
Lower risk when taking on large projects by implementing best practices and standardizing your internal workflow.
Too often, losing track of a few critical details can cause an entire project to fly off the rails. For integrators, this could result in efficiency loss, late project delivery fees, and a ruined customer experience. By building internal systems and workflows, your team can handle larger projects with greater efficiency, better communication, and higher productivity.
Download your copy of our free eBook and learn how you can streamline efficiency and boost profit margins on large installation projects.
This eBook includes the following insights:
Learn what internal processes just won't scale — and what to do about it.
Get key insights for keeping customers informed, educated, and looped in throughout the project lifecycle.
Tips and tricks for maximizing technician utilization, standardizing essential paperwork, and more.